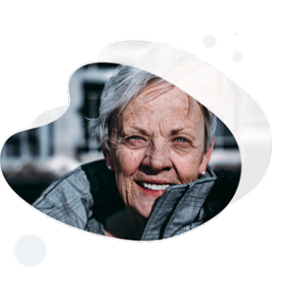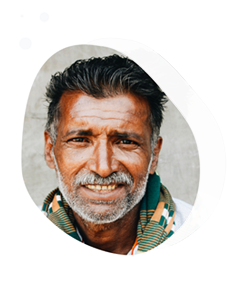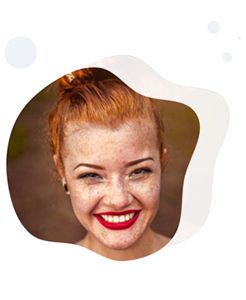 Join us in saving lives worldwide with Dermos
Worried About A Spot On Your Skin? Take or Upload a Photo of a Spot on Your Skin to Get An Instant Evaluation
By signing below, I agree to the Terms & Conditions, Privacy Policy and Disclaimer, and consent to allowing Dermos and this organization to use my skin spot photo for AI training purposes.
---
Tips For Taking Good Photos
Hold your device about 15cm (6") from your spot so it is clearly visible.
Turn the lights on if you're in the dark. Use the flash if you need to.
Hold the camera steady and make sure the image is in focus.
---
Join Our Mailing List!
As a member of our mailing list you'll be the first to get updates about new versions of our app and much more!
---